October 22, 2014
Coming together to support innovative music programming
A most heartfelt thanks to our amazing community of guests, students, parents, partners, supporters, instructors, auction donors, volunteers, and sponsors for their generosity of time, resources, and spirit in making this year's Rock the Casbah Gala Fundraiser an outstanding success!
After a night of fabulous live performances, one-of-a-kind live and silent auction items, red carpet fun, and plenty of special surprises, we're overjoyed to have raised $250,000+ to support our music programs during the coming year.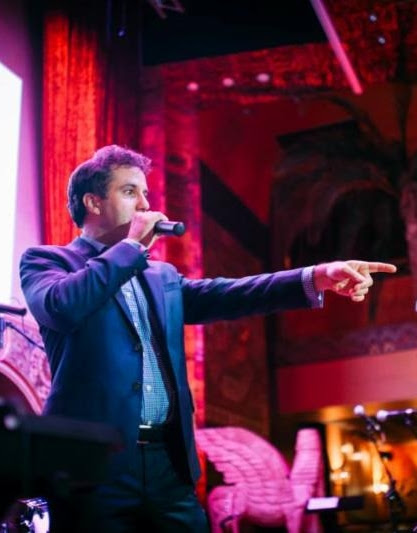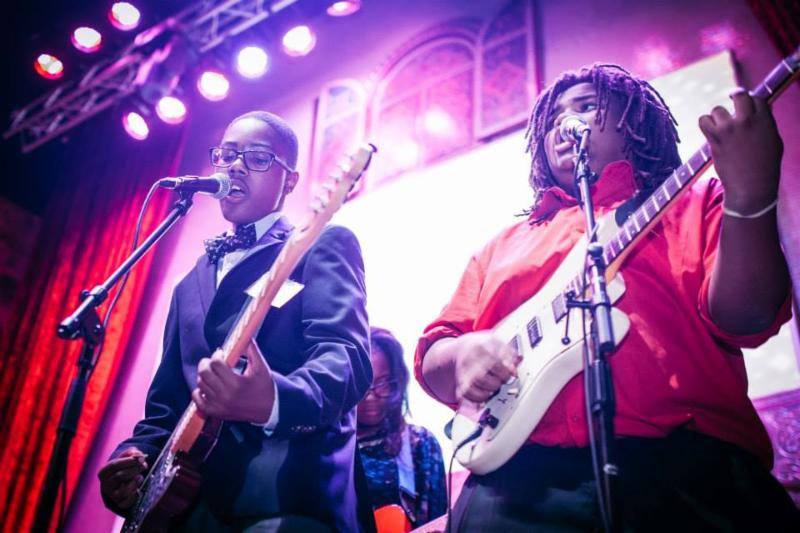 To all those who bought tickets, donated services, bid on auction items, and volunteered your time to support this event, a thousand thanks. We're especially grateful to our main sponsors Barnes & Thornburg, Bluhm Family Charitable Foundation, Mesirow Financial, and Shore Capital Partners for making the gala possible.